ATTENTION! The color chart below is to demonstrate range of colors available and are not to be used to select colors based on how they are viewed on a computer display.
---
Integral Concrete Color Chart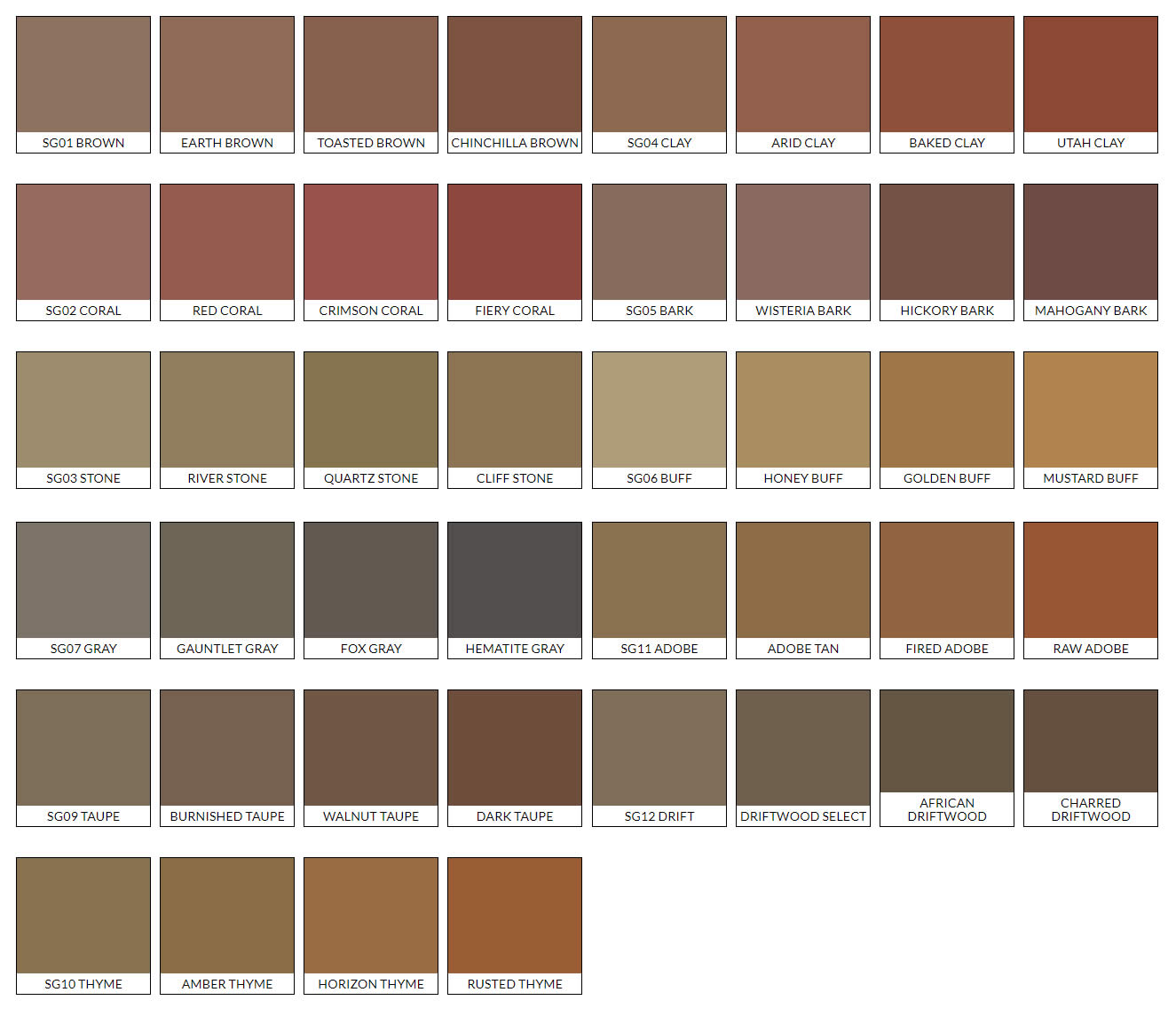 Concrete Color Hardner Chart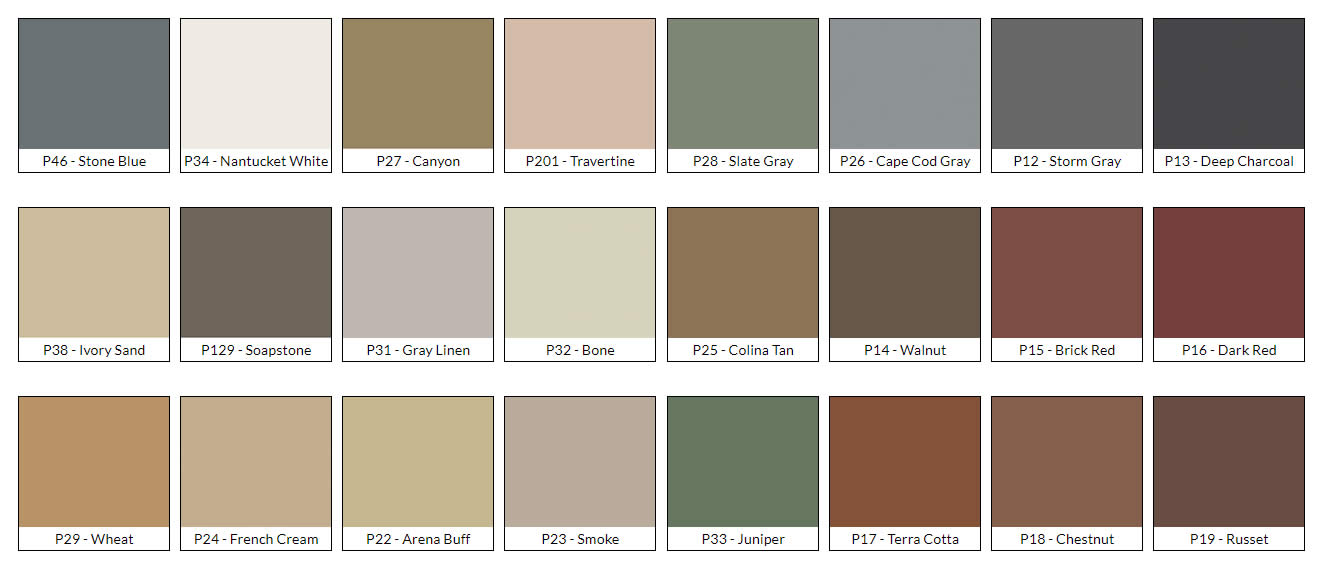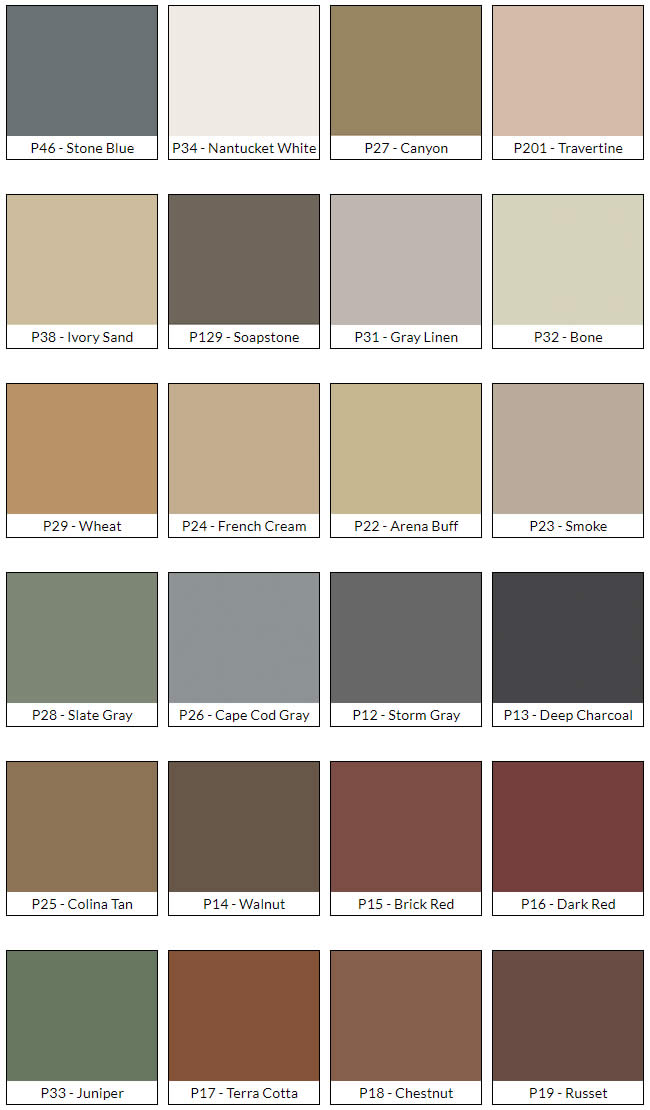 Get your free estimate today!
© 2018 Concrete by Will, LLC, PO Box 163, Butler, WI 53007 | Phone: 414-828-0215 |

---
All Rights Reserved.
Design & Build by Badgerland Marketing
Back to Top ◹